Silicon
Our company's flagship products are silicon-parts for semiconductors which are mainly used for etching processes in the entire semiconductor process.
Our key products include Electrodes (Cathode, GDP (Gas Distribution Plates), GSP (Gas Shower Plates, etc.) and Rings.
Production and Sales System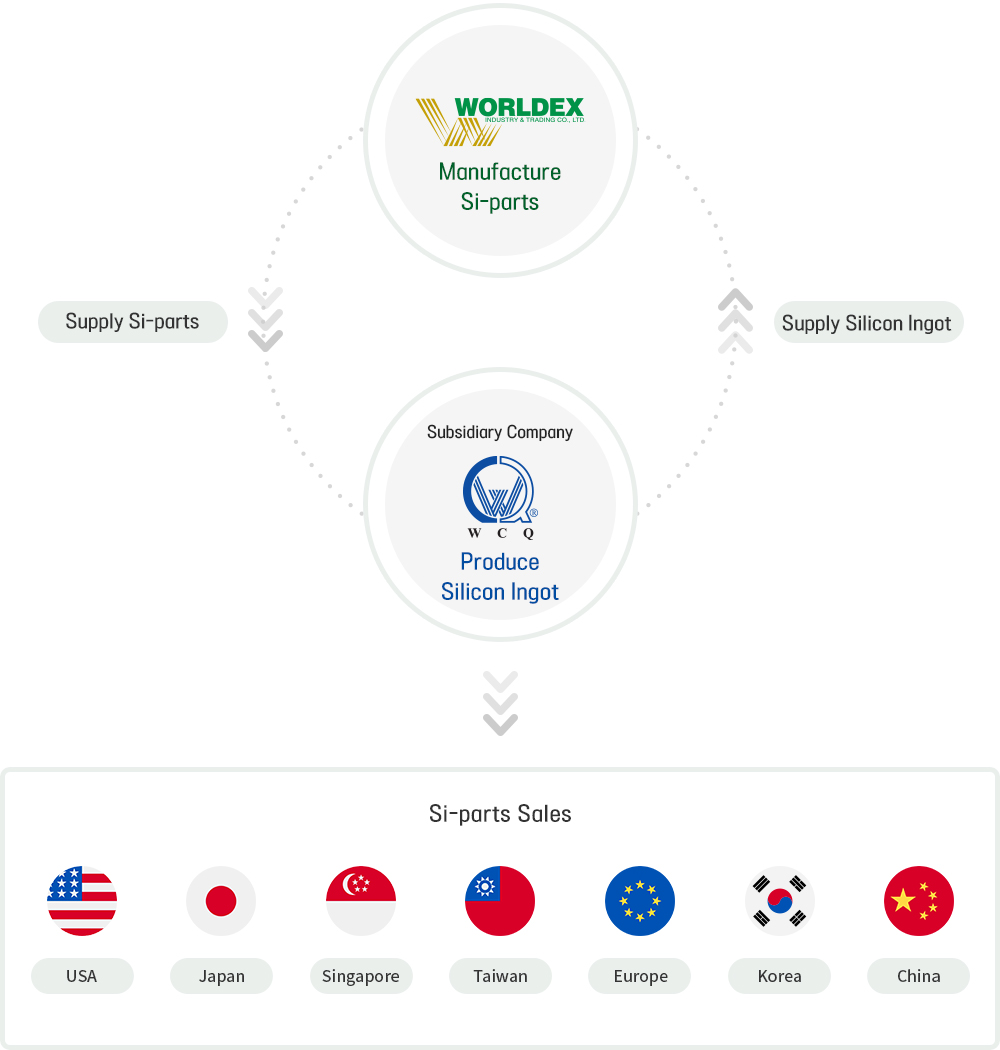 Our company established an Integrated Production System which enables Worldex to process more than 90% of Ingots manufactured by WCQ into Si-parts.
These Si-parts are then supplied to the domestic and Chinese market by Worldex, and to the expanding global market including USA, Japan, Singapore, Taiwan, Europe, etc. by our subsidiary, WCQ.
Silicon Ingot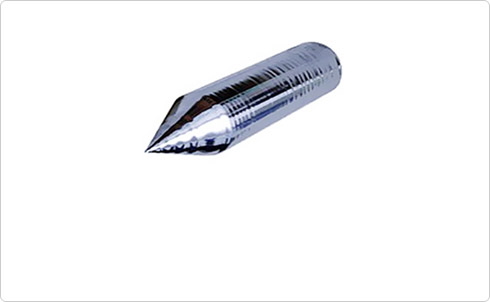 Single Crystal Silicon Ingot Very Large Diameter ingot
Multi-Crystal Silicon "Poly Ingot"
Product Name
Single Crystal Silicon Ingot
Multi-Crystal Silicon "Poly Ingot"
Application
Si Electrode
Si Ring
Si Parts
Si Ring
Si Parts
Characteristic
Single Crystal Silicon Ingot
Poly Ingot
Purity(%)
99.999999999%(11N)
99.9999999%(9N)
Diameter
Ø215~Ø600mm
Customer Specification
Length
1300~400mm
1000~800mm
Direction
<100>, <110>, <111>
Columnar
Type
P type, Boron Doped
P type, Boron Doped
Resistance
0.001~1000 Ω-Cm
0.001~1000 Ω-Cm
Oxygen Content(ppma)
≤ 20 ppma
≤ 20 ppma
Carbon Content(ppma)
≤ 0.3 ppma
≤ 0.3 ppma
Silicon Electrode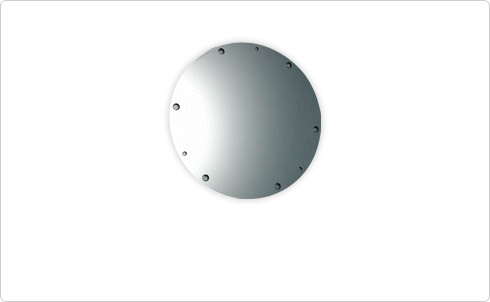 Silicon Electrode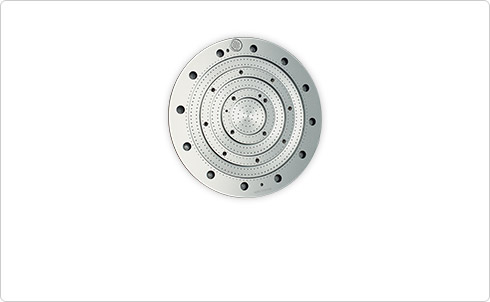 Silicon Electrode
Product Name
Silicon Electrode
Product Description
Role of producing Plasma state through Gas Flow
Application
Etcher
Product Type
Si Electrode, Shower Head, Cel Inner
Raw Material
Single Crystal Silicon
External Diameter
Ø600max
Resistance
Low resistance < 0.1ohm.cm
General resistance 1~20ohm.cm
High resistance 60~90ohm.cm
Electrode Hole
Diameter 0.4~1.0
Roundness
Concentricity 0.01
Surface Processing
Etching, Polishing, Lapping, Cleaning
Flatness
0.01
Processing Precision
0.05
Silicon Ring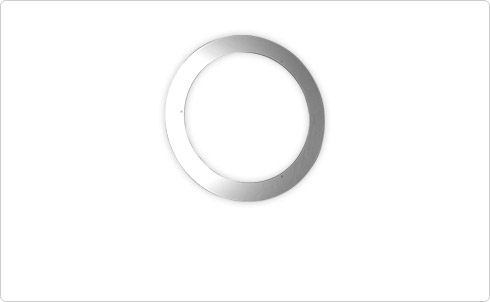 Silicon Ring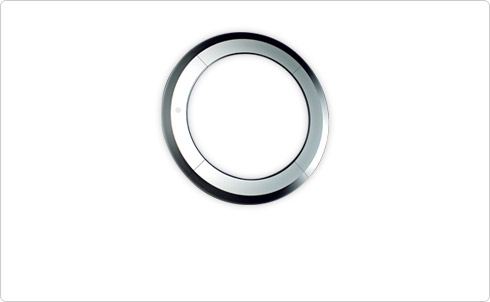 Silicon Ring
Product Name
Silicon Ring
Product Description
Role of concentrating Plasma generated from Electrode to correct position
Application
Etcher
Product Type
Role of concentrating Plasma generated from Electrode to correct position
Raw Material
Single Crystal Silicon, Poly Si, CVD SiC
External Diameter
Ø600 Max
Resistance
Low resistance < 0.1ohm.cm
General resistance 1~20ohm.cm
Electrode Hole
Diameter
Roundness
Concentricity error
Surface Processing
Polishing, Lapping, Grinding
Flatness
0.01
Processing Precision
0.05
Silicon others
Silicon Boat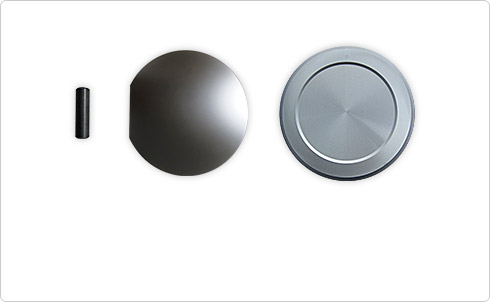 Silicon other parts
| Product Name | Silicon Boat | Silicon other parts |
| --- | --- | --- |
| Product Description | Container for transporting and storing of wafer in the semiconductor manufacturing process | Wafer, Plate, Pin, Tube, etc. |
| Application | Used in various semiconductor manufacturing processes including CVD, thermal oxidation and diffusion, and ion injection, etc. | Parts for semiconductor process including Epi, etc. |
| Type | Vertical and Horizontal types | Customized manufacturing and production |